ADAT wanted to go out on a second date...this needs no further set-up.
ADAT: How about we watch a movie at my place sometime next week?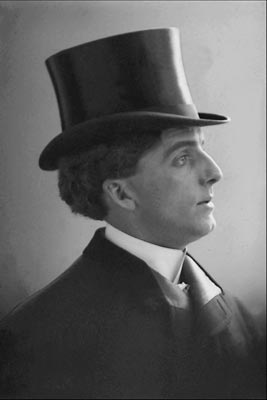 How about we've only been on one date. No.
Me: Why don't we go bowling or something?!
ADAT: You don't think I would be a gentlemen if I were alone with you on my couch?
Well I certainly hope I wouldn't be facing a Multiplicity situation and that there would only be one gentlemAn there...and...no.
Me: Do YOU think you'd be a gentleman if we were alone on your couch?
ADAT: Yes. If by gentlemen
(what's with the plural ?!?!?!)
you mean kissing you, helping you out of your bra and then...
Me: Yeah, we must be using different dictionaries.
ADAT: Is being affectionate inconsistent with being a gentlemen:)?
OK, I ALMOST overlooked the plural when I was distracted by the emoticon
.
Me: Being overtly physical on a second meeting is inconsistent. Not to mention, the use of an ellipsis usually means trouble.
STRIKE 3 - Heeeeeeeeeeeeeeeeeee's outta here!